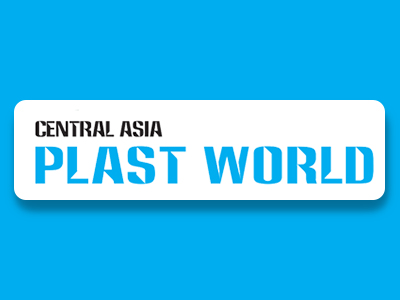 | | |
| --- | --- |
| Central Asia Plast World | Attention:0 |
| | |
| Date:2017.11.22 - 2017.11.24 (Finished) | Web:http://www.plastworld.kz/ |
| Industry Sectors:Rubber & Plastic | Location:Almaty Kazakhstan |
| Hall:Almaty-Kazakhstan | Cycle:annually |
Basic Intro
Fair Organizer
China Exhibitors
History Data
Fair Introdution:
The purpose of the international exhibition «Central Asia Plast World» 2016" is to create optimal conditions for the demonstration of the plastic industry, exchange of experience in professional business organization, establish new business contacts and to enter into export-import contracts, analysis of market conditions and competitiveness, create joint business in the Central Asian Advertising Market. Almaty is a financial, business center , not only for Kazakhstan, but for other neighboring countries.
Product Groups:
Raw materials, chemicals and auxiliaries. Plastic packaging machinery and technology, equipment and services, Machines and equipment for preprocessing and recycling. Machinery and plant for processing, Post processing machine, Machinery and plant for finishing, decorating, printing and marking, Welding machines. Molds and dies, Ancillary equipment, Measuring, control and test equipments, Parts and components. Semi-finished products, technical parts and reinforced plastics, Plastics finished products. Services, Trade Promotion bodies&Associations, Technical Publications.
Join Now
You have already joined the interview.
Join Now
Joined successfully.
Join Now
Sorry only Buyer can join the exhibitions.
Interview Now
Sorry only Buyer can interview.
customer services